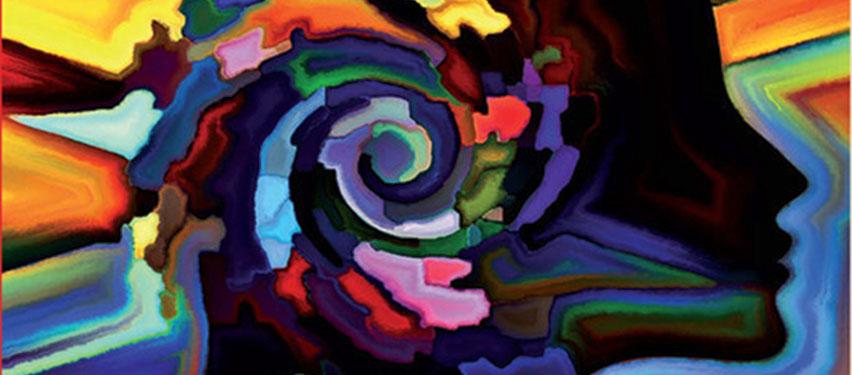 Danièle Joly and Khursheed Wadia present their book Political and Civic engagement of Muslim women in West European Societies and will participate in a discussion with Michel Wieviorka.
"The book explores Muslim women's political and civic engagement in Britain and France. Examining their interactions with civil society and state institutions, it provides an understanding of their develpment as political actors and of the barriers and motivators governing their action."
Khursheed Wadia
is Principal Research Fellow at the University of Warwick, UK. She is an Overseas Research Fellow at the
École des Hautes Études en Sciences Sociales
and Research Associate at the Centre Migrations et Citoyenneté, Institut Français des Relations Internationales, Paris.
Michel Wieviorka
is Director of studies at the School of Advanced Social Science Studies (EHESS) and chair of FMSH. He is general director of the Platform on Violence and Exiting Violence including the Observatory on radicalisations, and
co-director of the International Panel on Exiting Violence
. He is a member of the scentific committee of the European Research Council and founder of the journal 
Socio
.