Speaker
Alain Dieckhoff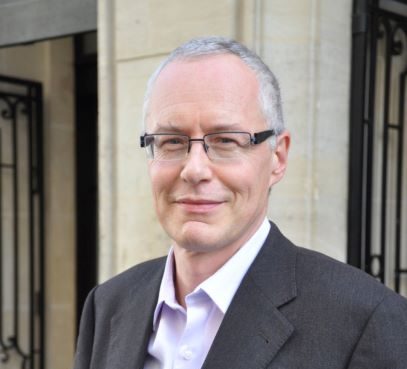 Biography

Alain Dieckhoff is CNRS Research Professor and Director of CERI (Center for International Studies, Sciences Po Paris). He teaches courses at Sciences Po, at the undergraduate and graduate levels. His main field of research is politics and society in Israel, as well as the transformations of contemporary nationalism.

He has authored six books, edited eleven others, published more than fifty articles in journals and edited volumes. Among his books :  Modern Roots. Studies of National Identity (co-ed, Ashgate, 2001) ; The Invention of a Nation: Zionist Thought and the Making of Modern Israel (Columbia University Press, New York, NY, 2003); The Politics of Belonging: Nationalism, Liberalism, and Pluralism (ed., Lexington Books Lanham,MD,2004); Revisiting Nationalism: Theories and Processes (co-ed.,Palgrave Macmillan, New York, NY, 2006); Routledge Handbook of Modern Israel (ed., London, Routledge, 2013); Nationalism and the Multination State (London, Hurst, 2016).

Forthcoming publication: Populists in power (co-edited volume), Palgrave Mcmillan.

He is member of the Advisory Council of the Princeton Institute for International and Regional Studies and of the Canadian Academy of Social Sciences.