Back
Reconstructing the self
Clara Han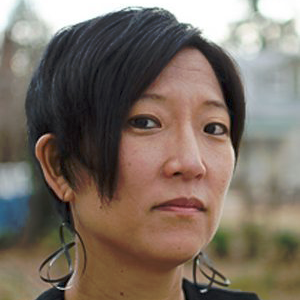 Research field anthropology, history
Institution Johns-Hopkins University, Baltimore
Position professor
Theme Reconstructing the self
Biography
Clara Han is member of the Critical Global Health seminar serie, an interdisciplinary seminar between anthropology, history, medicine history, international health, society and behavior.
Publications
Han, Clara. "The Work of Indebtedness: The Traumatic Present of Late Capitalist Chile." Culture, Medicine and Psychiatry 28, no. 2 (2004): 169–87; discussion 211-220.
Han, Clara. "More Eyes, Different Eyes: Response to Didier Fassin." Social Anthropology 21, no. 3 (2013): 387–88.
Han, Clara. "Para una etnografía del silencio y del logro de estar presente ante el otro : una entrevista con Clara Han," 2013.
Han, Clara. "On Feelings and Finiteness in Everyday Life." In Wording the World: Veena Das and Scenes of Inheritance, edited by Roma Chatterji, 2015.