Back
Between Salafism, sectarianism and violence: the new faces of radicalisation
Elie Abouaoun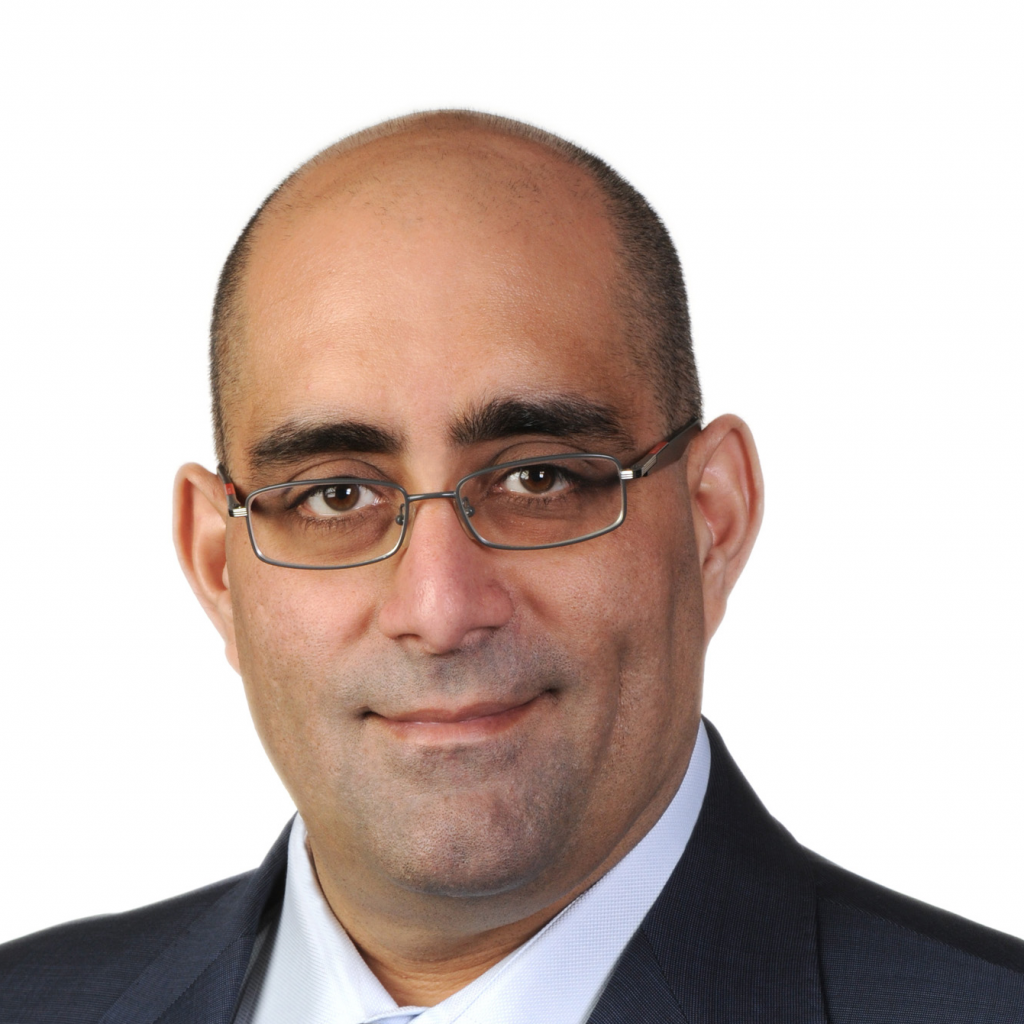 Research field conflicts, peace building, human rights
Institution United States Institute of Peace
Position director of MENA programs
Biography
Dr. Elie Abouaoun is currently the director of the Middle East & North Africa Programs at the U.S. Institute of Peace. He has served as director of Middle East Programs and senior program officer since 2013. Prior to that, he held the position of executive director at the Arab Human Rights Fund.
His previous positions include acting country director and program manager for the Danish Refugee Council in Iraq, as well as program coordinator for Ockenden International-Iraq and director of external relations for the Lebanese NGO arcenciel.
Dr Abouaoun has served as a senior trainer and consultant for various international organizations since 1996 including for the Council of Europe since 2000. In 2001 he was appointed a member of the Reference Group established by the Directorate of Education-Council of Europe to supervise the drafting of COMPASS, a manual for human rights education. He further supervised the adaptation and the translation of COMPASS into Arabic, and its subsequent diffusion in the Arab region in 2003.
He is a visiting lecturer at Notre Dame University-Lebanon and Saint Joseph University-Lebanon on the subjects of human rights, civil society, advocacy and citizenship, and regularly contributes to publications throughout the MENA and the US. Dr. Abouaoun also serves on the Board of Directors of several organizations in the MENA region.
Publications