Steering committee
Michel Wieviorka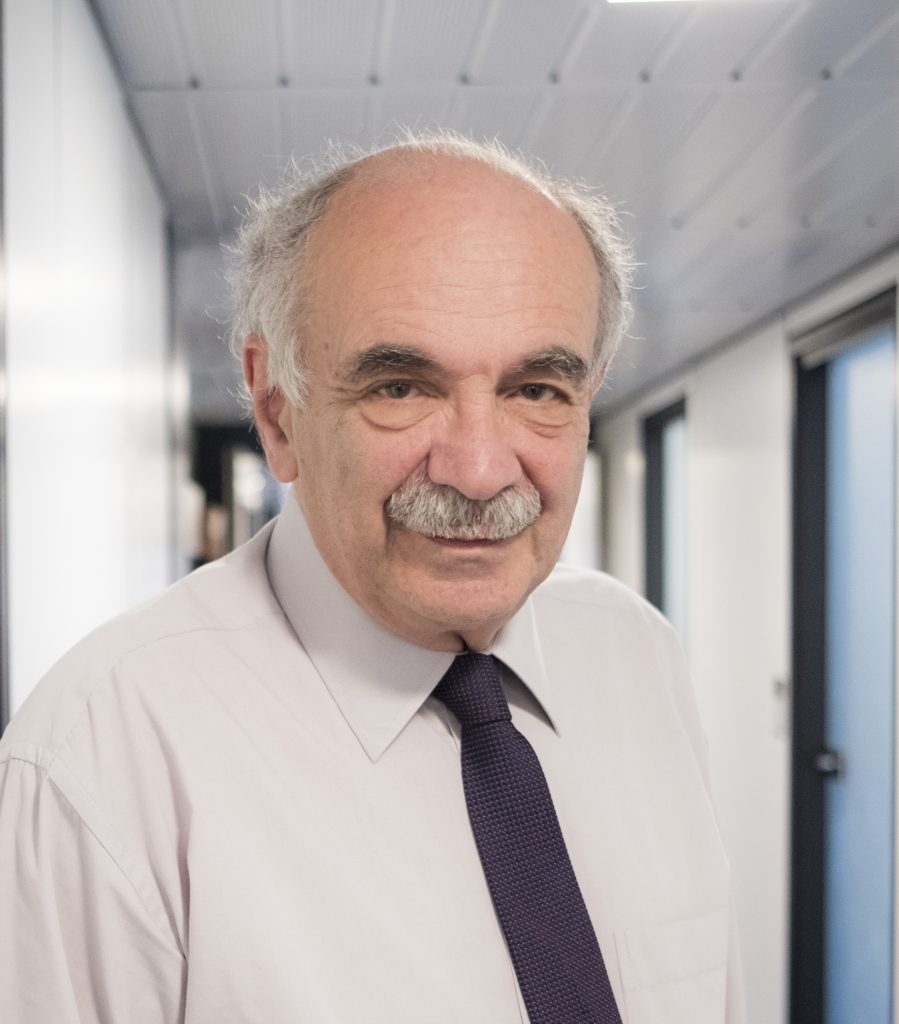 Position Director of studies at EHESS & Scientific director of the IPEV project
Biography

Director of studies at the School of Advanced Social Science Studies (EHESS) and former president of FMSH, Michel Wieviorka is a member of the scentific committee of the European Research Council and founder of the journal Socio.

His research focus on violence, conflict, terrorism, racism, antisemitism, social movements, democracy, and cultural differences issues.

Michel Wieviorka is the scientific director of the IPEV project and a member of the steering committee.