Back
De-radicalization
Rahma Dualeh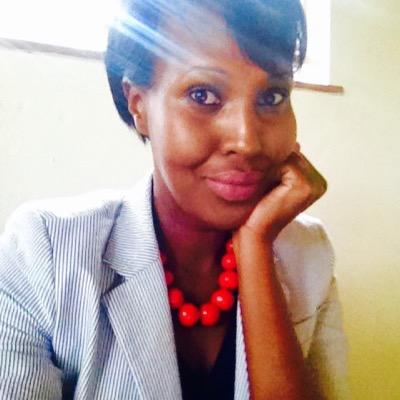 Research field violent extremism
Institution Kenya
Position president of Frontline Consult
Theme De-radicalization
Biography
Ms. Rahma Dualeh is the Co-Founder and Director of Frontline Consult based in Kenya, Somalia, and Somaliland. In her most recent role, she has served as the Regional Counter Violent Extremism (CVE) Advisor to the European Union's CVE pilot program in the Horn of Africa region. Ms. Dualeh has expertise in East African security sector advice and reform; Horn of Africa socio-political analyses; and Somali regions' humanitarian interventions.
Previously, Ms. Dualeh researched violent extremism as a Lead Advisor on Somalia to the United States Africa Command (AFRICOM) Combined Joined Task Force Horn of Africa (CJTF-HOA) and as East Africa Analyst for the United States Departments of Defense. Over the past five years, she also conducted several consultancies where her core function was to liaise with and advise clients – including multiple United Nations' agencies, EU, World Bank, DFID, ICRC, State Department, among others – on project implementation and evaluation activities in East Africa.
Ms. Dualeh's published opinion pieces include "Countering Violent Extremism in the Horn of Africa" in the Georgetown Journal of International Affairs and "Next Year, the Somalis Must Get it Right" in the Kenyan newspaper, the Daily Nation. Ms. Dualeh has over eight years of expertise on the Horn of Africa and is fluent in Somali, Arabic, and English.
Her fieldwork engagements have stationed her in Djibouti, Ethiopia, Kenya, Somalia, and Somaliland. Ms. Dualeh has a Master of Science in Foreign Service (MSFS) from the Edmund A. Walsh School of Foreign Service at the Georgetown University in Washington D.C.
Publications