Back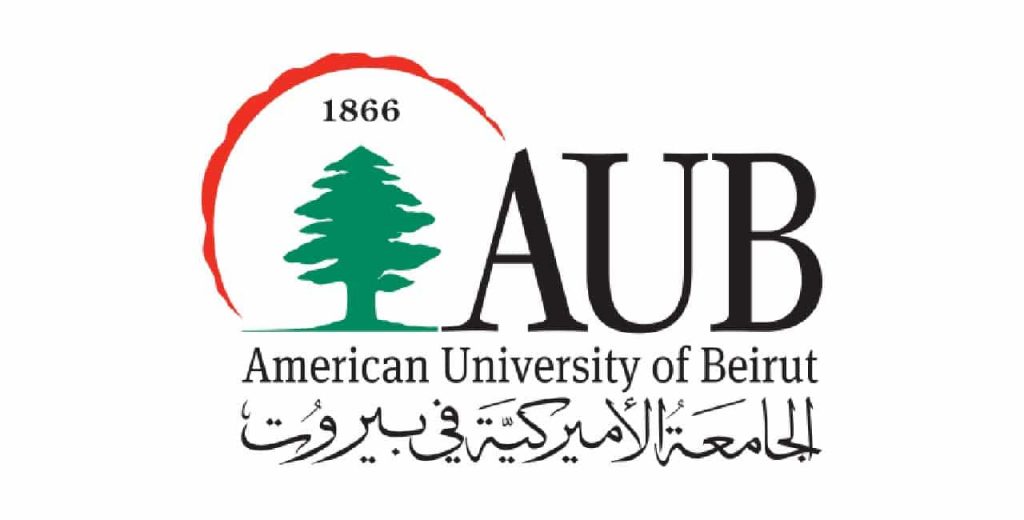 04 June 2018
Interview with Dr Tarek Mitri | Violence in Lebanon and state of research on exiting violence in the Middle East
The Fondation Maison des Sciences de l'Homme and the Issam Fares Institute for Public Policy and International Affairs of the American University of Beirut organize on June 20-21-22, 2018, an International Conference (restitution of work) for the International Panel on Exiting Violence.
One year and a half after the IPEV Kick-Off in Paris, the panel will gather at the American University of Beirut to share recommendations for exiting violence. This event is decisive as it precedes the official publication of the report, in November 2018. The ten working groups will highlight the main points of their respective chapters and meet during workshops in order to finalize their works.
In this video, Dr Tarek Mitri, director of the Issam Fares Insitute, answers a few questions about violence in Lebanon, the state of research on violence and exiting violence in the Middle East, and talks about his expectations regarding the International conference that will take place on June, 20-21-22, 2018.