Back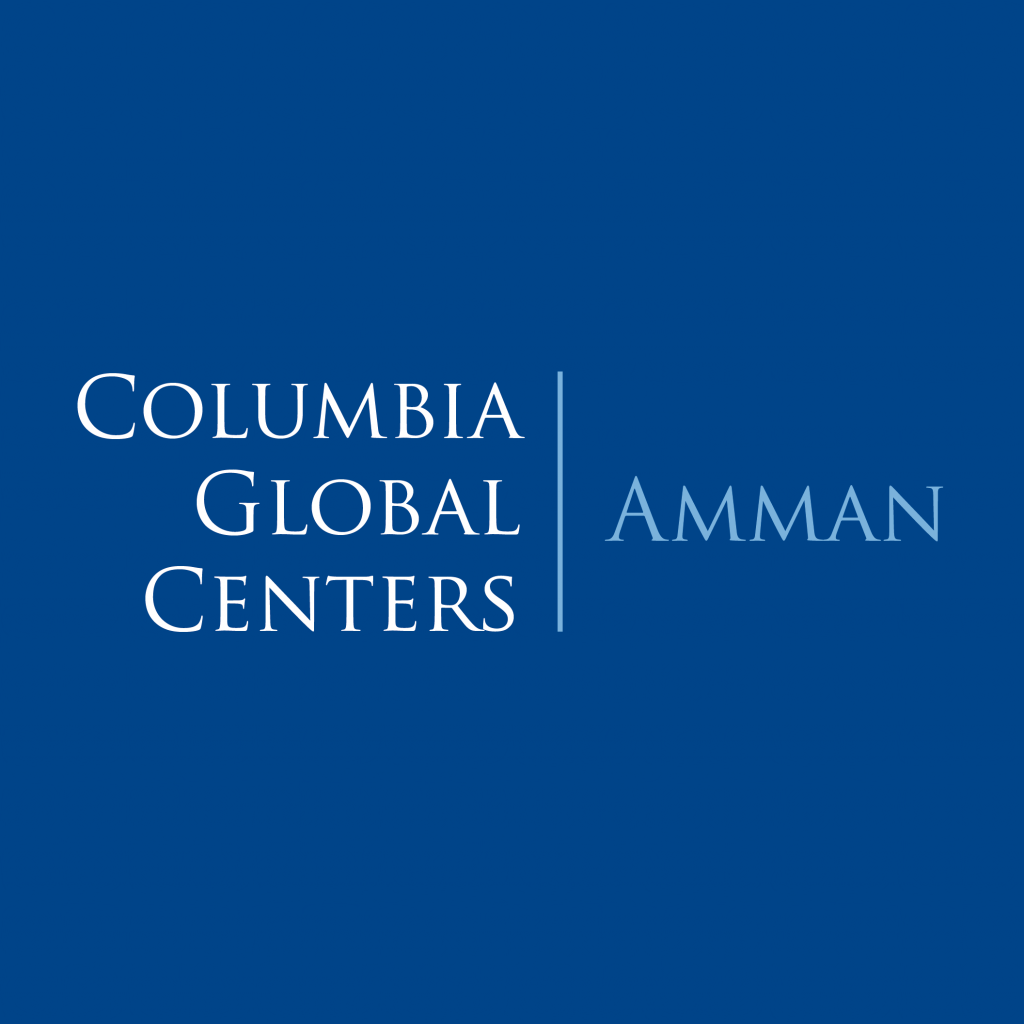 27 July 2021
Ipev: New partnership with Columbia Global Centers in Amman
The FMSH is pleased to announce the continuation of its partnership with the Columbia Global Center in Amman for 2021/2022. 
Columbia Global Center in Amman is still committed to support researchers working on themes related to exiting violence. 
Therefore, through a six-month virtual fellowship program, Columbia Global Center in Amman aims to give researchers from the MENA region the opportunity to investigate how to exit violence by analyzing the processes involved in exiting violence as part of an ongoing dialogue with policy-makers and practitioners. 
Fellows will be part of the International Panel on Exiting Violence (IPEV) and are expected to produce and publish articles.
Applicants are encouraged to submit their applications by September 15. Please find all the details here