Back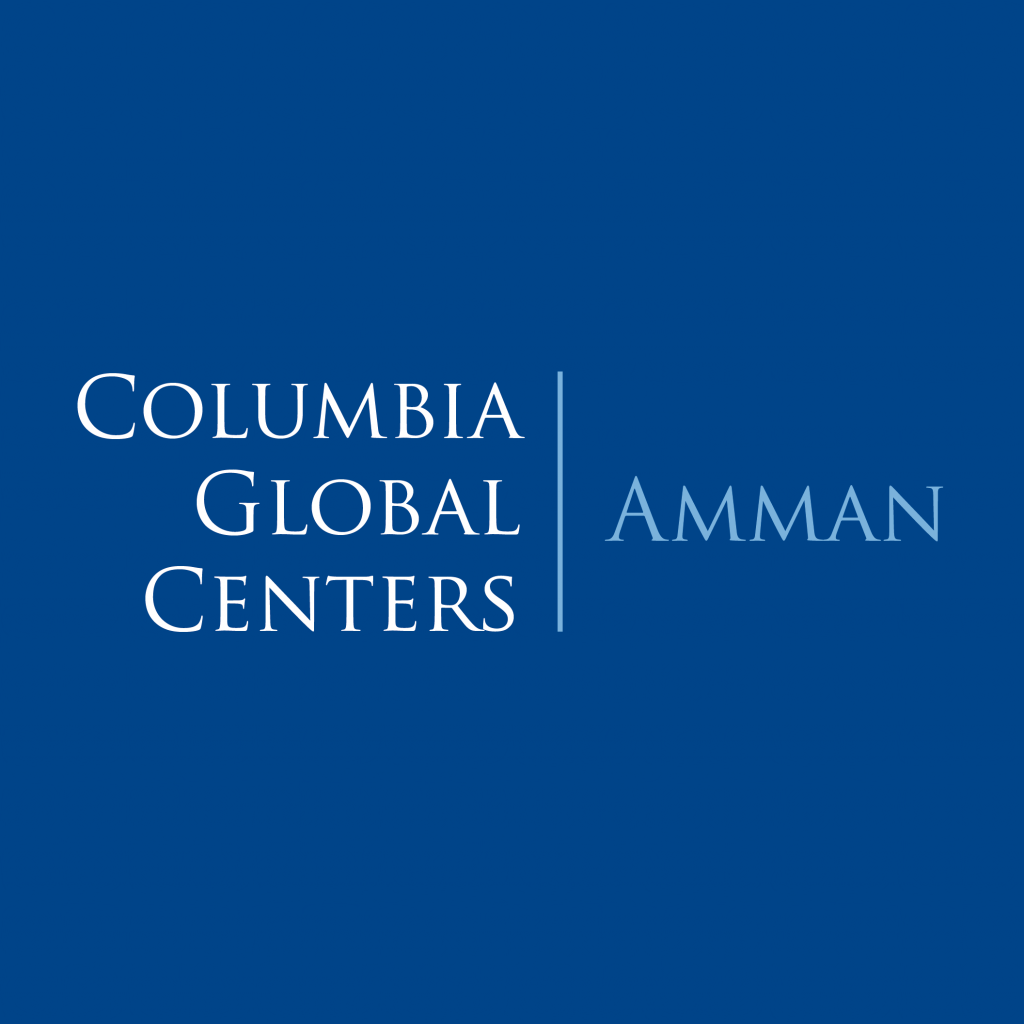 27 July 2021
Fellowship Program on Exiting Violence
The FMSH is pleased to announce the continuation of its partnership with the Columbia Global Center in Amman for 2021/2022. 
Columbia Global Centers | Amman has co-established a six-month virtual fellowship to support scholars working in the social sciences on themes relating to exiting violence.
While there is a substantial amount of research on the issue of violence as well as on its causes and modalities, very little research has been done on the issue of 'exiting' violence. Thus, this virtual fellowship program aims to involve researchers, including young researchers, from the MENA region, and provide them with opportunities to investigate how to exit violence by analyzing the processes involved in exiting violence as part of an ongoing dialogue with policy-makers and practitioners.
Fellows will be part of the International Panel on Exiting Violence (IPEV), which is a multidisciplinary community of researchers and specialists internationally recognized for their work on contemporary forms of violence.
During the six-month virtual fellowship, fellows are expected to produce and publish articles and op-ed pieces on exiting violence in publications in the region, as well as in international online publications (such as The Conversation, the Huffington Post, Slate, etc.), participate in a series of virtual webinars, and contribute by offering recommendations in video or podcast format to international, regional and national institutions, policy-makers, NGO representatives, and practitioners on this issue.
Support mechanisms for Fellows include:
Creating collaborations between researchers in the MENA region and their peers in the U.S. and Europe;
Enhancing visibility of the issues addressed by IPEV in the media and among policymakers internationally;
Disseminating the research work and ideas through media content;
Building capacity of researchers through access to two virtual training workshops designed by the Columbia Writing Center and the Journalism School; and,
Fostering a network of fellows by linking them to other related Columbia initiatives that support social science researchers.
Eligibility
Eligible candidates are scholars:
from the MENA region or from Islamic Middle Eastern countries (Iran and Turkey);
in the social sciences who have been researching and publishing on issues of exiting violence, and identifying good practices for exiting contemporary forms of violence and their tragic consequences including exile and forced migration.
Fellows are expected to investigate how to put an end to these issues and to provide solutions to these crises. They will be thinking about the exit of violence at the various levels where it is used (de-radicalization, disengagement, reconciliation, memories of groups and individuals, etc.).
Related themes include:
For a Comparative Anthropological, and Contextualized Approach to Radicalization
De-radicalization
Between Salafism, Sectarianism, and Violence
Separatism and Exiting Violence
Women and Violence with a Gendered Approach: MENA Region and Diaspora
Uses and Misuses of Memory
Public Policies Against Violence
Reconciliation and Justice
Roles of Strong States and Weak States in the Production of Violence in the Arab World
Reconstructing the Self
Applicants must submit a dossier that includes the following materials by September 15, 2021:
  A curriculum vita that includes academic credentials and professional experience;
  A personal statement (two pages) that includes motivation for applying to this program, as well as a description of research work in relation to transitioning from violence;
  A proposal describing the research that will be undertaken during the six-month fellowship;
  One to two writing samples/publications;
  Letter of recommendation from an academic colleague who is familiar with applicant's previous work; and,
  Copies of academic transcripts.
Please direct any inquiries regarding eligibility to Nour Laswi, Program Officer of the Fellowship Program on Exiting Violence, at nl2795@columbia.edu.
Terms and conditions
Fellows will receive a stipend of USD $6,000 for a six-month fellowship, and will have access to a virtual training at Columbia University.
How to apply?
Please send all the materials listed in section 2 (eligibility requirements) in a combined pdf file to: Nour Laswi at nl2795@columbia.edu, with the subject line: Application – Fellowship Program on Exiting Violence.