Back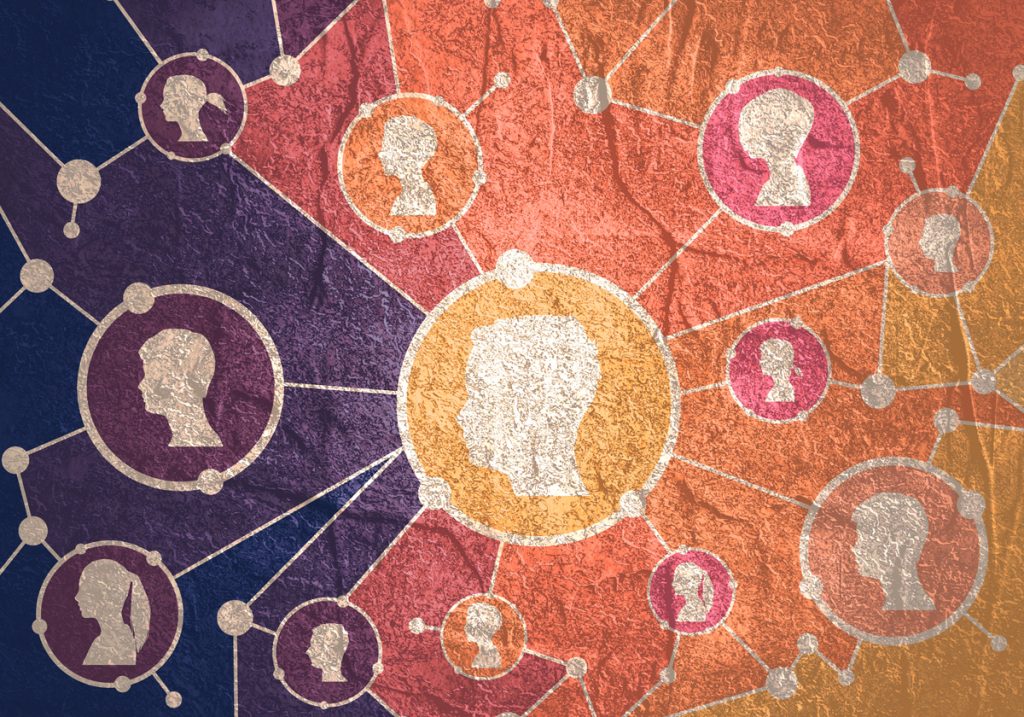 11 April 2018
Interview with Muhammad-Fraser Rahim |"CVE models have to be globally shared and locally specific"
Muhammad Fraser-Rahim attended the symposium IPEV organised last July in Tunis. He gives us his insight into counter-extremism models.
Dr. Muhammad Fraser-Rahim is the Executive Director, North America for Quilliam International. He is an expert on violent extremism issues and a scholar on Africa. Prior to his current role, he served as a Senior Program Officer at the U.S. Institute of Peace, where he led their Horn of Africa program and served as an expert on violent extremism issues globally.