Back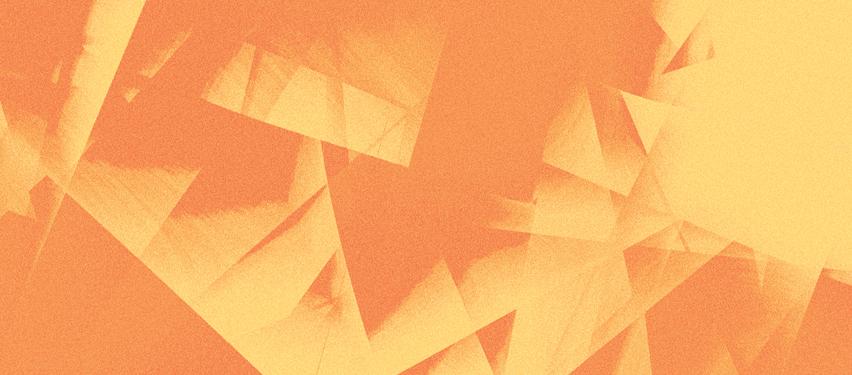 03 March 2020
Perpetrating Violence
First issue of Violence: an international journal
Despite violence being a major theme in the humanities and social sciences, and the subject of a great deal of research, these disciplines are much less likely to tackle the issues of exiting violence and violence prevention. While knowledge on these issues does exist, it primarily comes from actors, professionals, and experts: judges and lawyers provide expertise on the related legal and judicial topics, such as transitional justice; while doctors, psychologists, or even psychiatrists shed light on what makes someone turn to violence, or help us to understand victim trauma and possible methods for overcoming it. Consultants, diplomats, political leaders, United Nations staff, NGOs (nongovernmental organizations), and community activists who have taken part in "peacebuilding" or "conflict resolution" processes, along with social workers with practical experience on the ground, are equally important sources of knowledge on these issues, to which humanities and social sciences research has thus far paid little attention.
Violence seeks to make up for this shortcoming, as well as playing a role in making violence prevention and exiting violence a full-fledged research field. It will do so by recognizing the skills and knowledge of actors, and by engaging them in dialogue. The multidisciplinarity that is so vaunted today must not be limited to the humanities and social sciences but must be open both to other academic disciplines, and to the potential contribution of actors and professionals. And it must not weaken the traditional disciplines but encourage communication between them.
Special section
What drives some people to "perpetrate violence"? Why do others, by contrast, not perpetrate violence, even under the same conditions? Do all violent acts involve a radicalization or a dehumanization and degradation of civil relations between subjects, sometimes even between neighbors or even within the same family or community, be it ethnic or national? This special theme gathers contributions from many different geographical areas (mainly Morocco, Syria, Germany, and Rwanda) and from several disciplines (literature, political science, sociology, history) in order to offer keys to understanding the factors that trigger or accelerate the perpetration of violence, but also those that curb or limit it.
Available online on Sage
(Free access until December 31st 2020)
Co-editated by Editions de la Maison des sciences de l'homme and SAGE
Nb of pages 218 p. – ISSN : 2633-0032 online
Summary
Editorial
Introducing a new journal: Violence
Scott Straus and Michel Wieviorka
Articles
Violence as a symptom: The case of Colombia
María Victoria Uribe
Joining the Kosovo Liberation Army: A continuist, process-based analysis
Nathalie Duclos
Special section: Perpetrating violence
Coordinated by Sabrina Melenotte
Perpetrating violence viewed from the perspective of the social sciences: Debates and perspectives
Sabrina Melenotte
Shabbiha: Paramilitary groups, mass violence and social polarization in Homs
Uğur Ümit Üngör
The absent perpetrators: Morocco's failed accountability, Tazmamart literature and the survivors' testimony for their jailers (1973-1991)
Brahim El Guabli
On the role of dehumanization of victims in the perpetration of mass killings: Research notes
Nicolas Mariot
Radicalization as cause and consequence of violence in genocides and mass killings
Omar Shahabudin McDoom
Motivational change in the perpetration of genocidal violence
Jan Reinermann and Timothy Williams
Theorizing the time-dynamics of violence
Randall Collins
Interview
Fiona Terry of the International Committee of the Red Cross talks about The Roots of Restraint in War and the intersection of research and humanitarianism
Fiona Terry, Helen M. Kinsella and Scott Straus
Art
The Silence of Others: A conversation with the filmmakers
Almudena Carracedo, Robert Bahar and Charlotte Groult