Back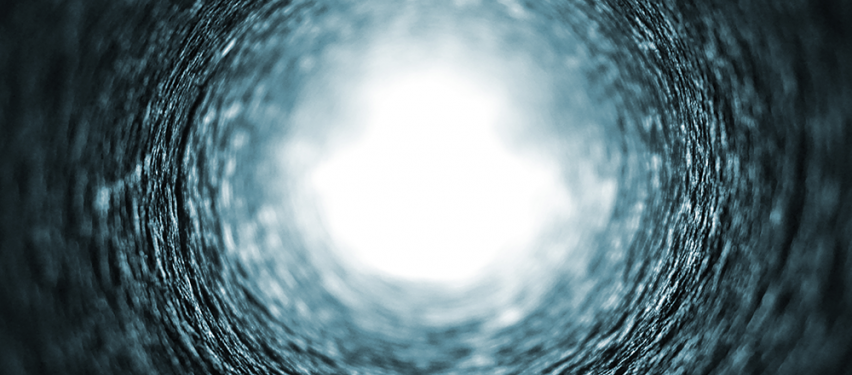 15 February 2017
Thierry Mandon | "IPEV can increase the value of public action"
On January 18-19, 2017, the IPEV kick-off gathered 100 IPEV members, researchers and practicioners in Paris for the first time. During the 2 days of conferences, meetings and debates, the members met up with their working groups and started collaborating.
Thierry Mandon, former french Secretary of State, opened the IPEV Kick-Off in January 2017 and presented the value of the project to the audience.
Subtitles are available in English & Spanish.