Back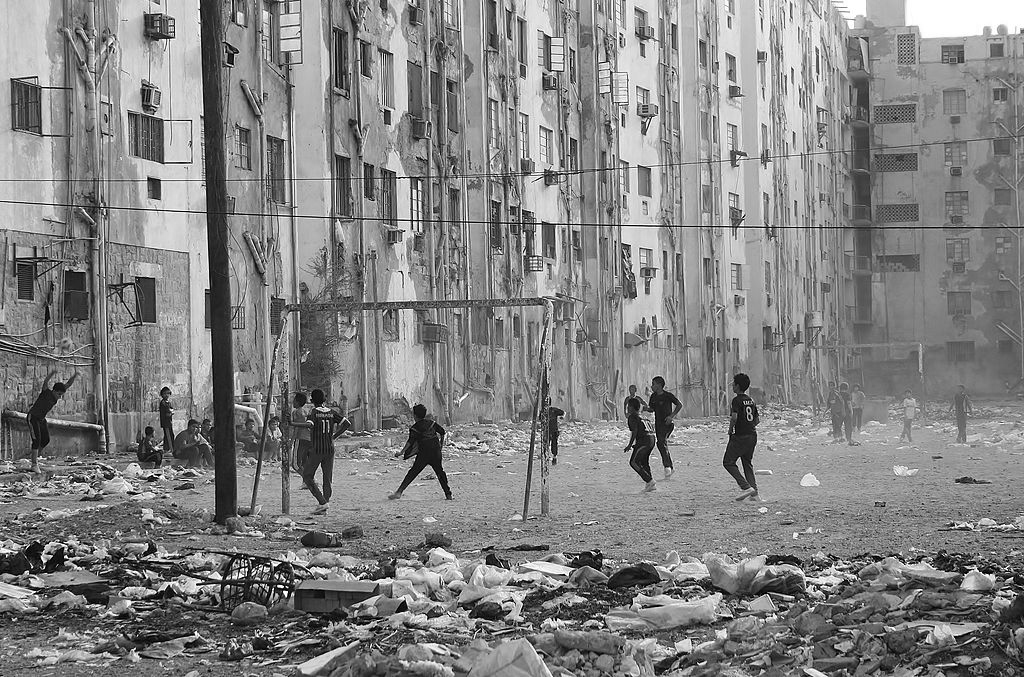 30 July 2018
Beirut | Back to the IPEV International restitution Conference
On June 2018, the International Panel on Exiting Violence and the Issam Fares Institute for Public Policy and International Affairs at the American University of Beirut organized an International Conference at the AUB, in Beirut.
The event was decisive as it precedes the official publication of the report of the International Panel on Exiting Violence in November 2018. The ten working groups have highlighted the main points of their respective chapters and meet during workshops in order to finalize their works and recommendations for exiting violence. The discussions allowed the working groups to receive suggestions to amend their respective chapters. The final report will soon be released and presented at the Fondation Maison des sciences de l'homme.
This three-days event gathered more than a hundred of scholars, experts and personnalities from the political world, coming from all over the world, such as Fadlo Khuri, President of the AUB, Philippe Lazzarini, UN Resident Coordinator, Mala Bakhtiar, Chief of Executive Body of PUK Political Bureau and President of the Dabran Foundation, and Dorothée Schmid, Program Director for Turkey and the Middle East at the Institut Français des Relations Internationale.