Back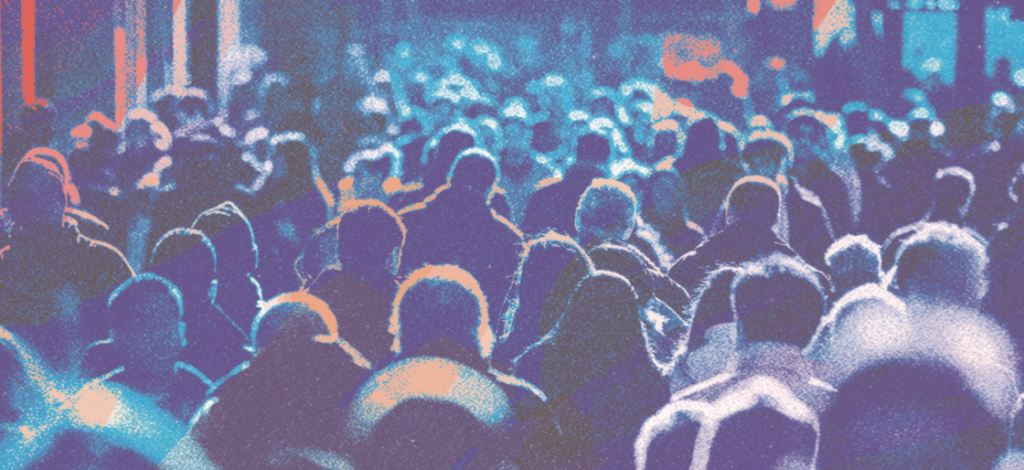 24 January 2018
Seminar | Actors of the Syrian conflict: from inextricable rivalries to new perspectives of cooperation?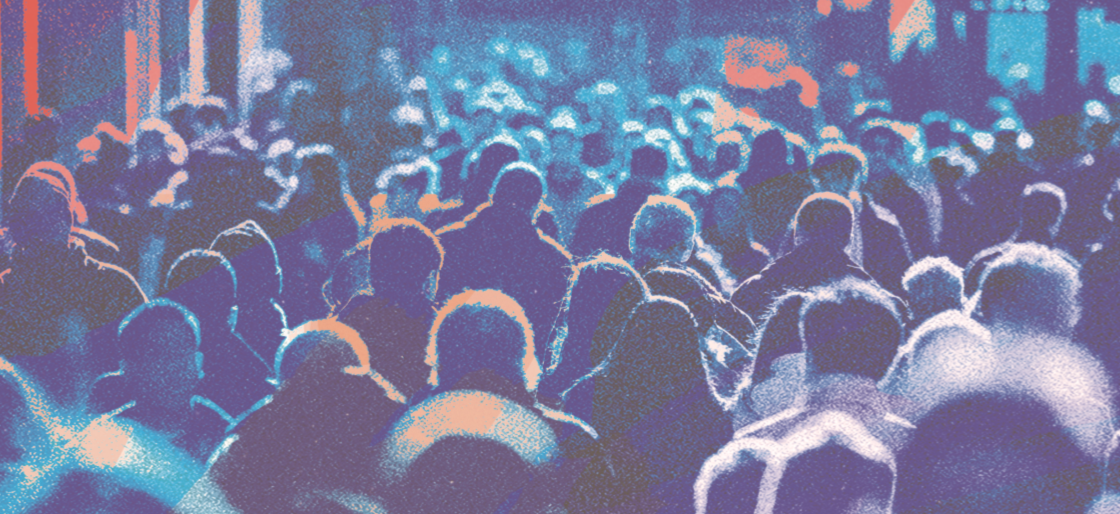 The seminar of the Platform Violence and Exiting Violence will gather on Thursday 25, 2018, two specialists of the Syrian conflict including Paulo Sérgio Pinheiro, the leader of the IPEV International Advisory Board.
The positions of the local, regional and international actors has evolved over the seven years of the conflict. Today, a political solution in the short term sounds possible, in spite of the numerous obstacles that remain. Can we talk about a gradual de-escalation of violence or is the conflict going to its end?
Speakers:
Paulo Sérgio Pinheiro is a former Brazilian government minister with a human rights portfolio, and was coordinator and commissioner of the 2012-14 National Truth Commission. He has also been the Chair of the UN independent international Commission of Inquiry on the Syrian Arab Republic since it was first established in 2011, Since 1995 he has served in a variety of other capacities for the United Nations and as UN Secretary-General´s Independent Expert, he published the World Report on Violence against Chidren in 2006 . From 2003 to 2011 at the Inter-American Commission on Human Rights, OAS, he was commissioner and rapporteur on children. He is research associate at the Center for the Study of Violence, and Professor of Political Science (retired) at the University of São Paulo, USP, and Brazil.
Anis Anani, former political adviser of the UN independent international Commission of Inquiry on the Syrian Arab Republic. He studied at University McGill in Montreal and hold a Master degree in International Relations (Institute of Higher International Studies,Geneva). He worked with numerous international organisations, including the United Nations Development Programme (UNDP) and the Office of the United Nations High Commissioner for Human Rights (OHCHR) as a political advisor and officer for Human Rights