Back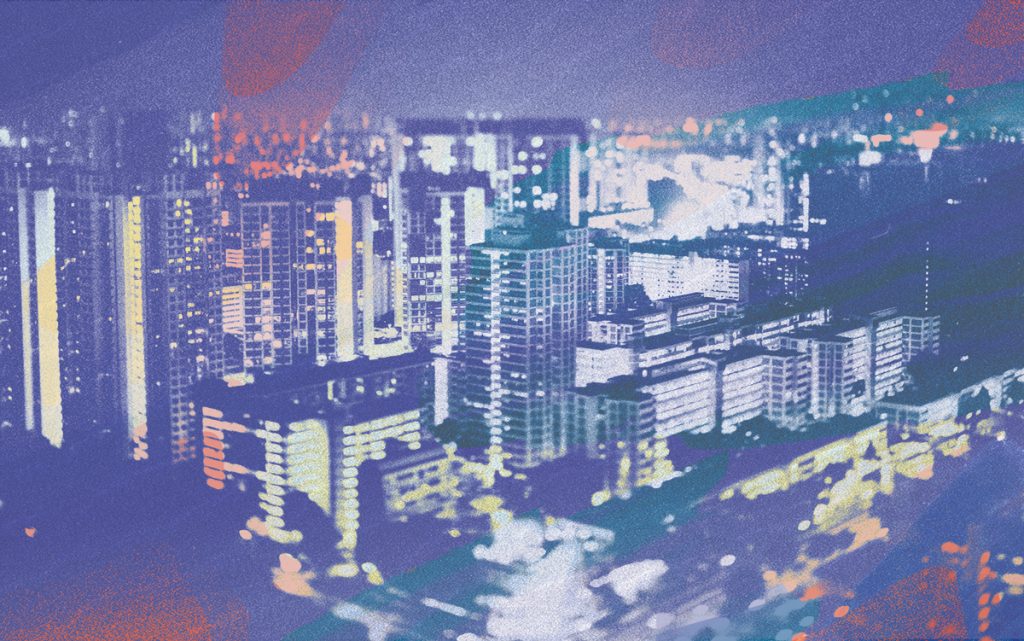 01 December 2017
Nadje al-Ali | "There is a link between increased militarisation of society and the increase of gender-based violence"
Primary findings
Violence against women is not just a footnote to understand violence as a whole.
Violence against women is a key strategy and is at the center of sectarian violence.
There is a link between increased militarisation of society and the increase of gender-based violence.
A gender perspective on violence points to a continuum of violence
Theoretically, we need to look at violence in a gendered perspective as a continuum of violence for several reasons. First, there is a link between what is happening on the battlefield and the violence happening at home. There is also a link between violence before, during and after conflict. Thus, peace for women does not necesarily mean the end of armed conflict because women will experience violence before, during and after the conflict. That is why post-conflict is not a term that is relevant here and should not be used in this context.
Looking at regional, national and local factors
In terms of theorizing, we are often falling into the trap of either saying women are victims of violence because of their culture or religion, instead of looking at the changes of political economies, and the role of the state. Moreover, explaining everything away by virtue of colonialism and imperialism is not relevant either. Instead, we need to look at regional, local and national factors. What is more, in  many countries, such as in Iraq, Ipoliticians, militants, tribe leaders, religious authorities, families, have all been complicit if not active agents in gender-based violence. This is in addition to the complicity and the turning a blind eye of the occupation. Last but not least we need to look at the Middle East transnationally on these issues, because of migration and political mobilization as well as cultural links.
Strategies for exiting violence
The politics of gender (contestations about gender norms) can be used as a litmus test


Discussions of any form of violence should not be gender blind

Exiting violence must include people working on the issues of gender-based equality and justice


Involving women in decision-making processes.
Exiting Violence must include women. But Nadje Al-Ali warned against quotas that are counter-productive. For example, in Iraq it is often relatives of conservative male politicians who benefit from the quotas and they convey regressive ideas around women.
On the contrary, as an example of a genuine transforming of society in that respect, Nadje Al-Ali mentioned the case of Kurdish regions in Turkey and Syria where there is a rule that any kind of leadership position has to include a man and a women, going alongside a wider commitment to transforming gender norms and relations.
We should not fetishize nor glorify women fighters as it seems to be happening with Kurdish women fighting Daesh. However, Prof Al-Ali acknowledged that in certain situations armed resistance and struggle might be the only way to prevent more atrocious violence. Women fighters do not just want to fight, they feel this is the only way that they can prevent ISIS from taking over and engaging in atrocities.


Using carefully foreign policies and discourses that can be also counter-productive.
Prof Al-Ali stressed the importance of foreign policies and discourses. For example, discourses making a clear difference between « their » women and « our » women, the fact of measuring civilisation in terms of what women wear, actually created a backlash against women rights. We have to be very careful in the way that we approach this matter.